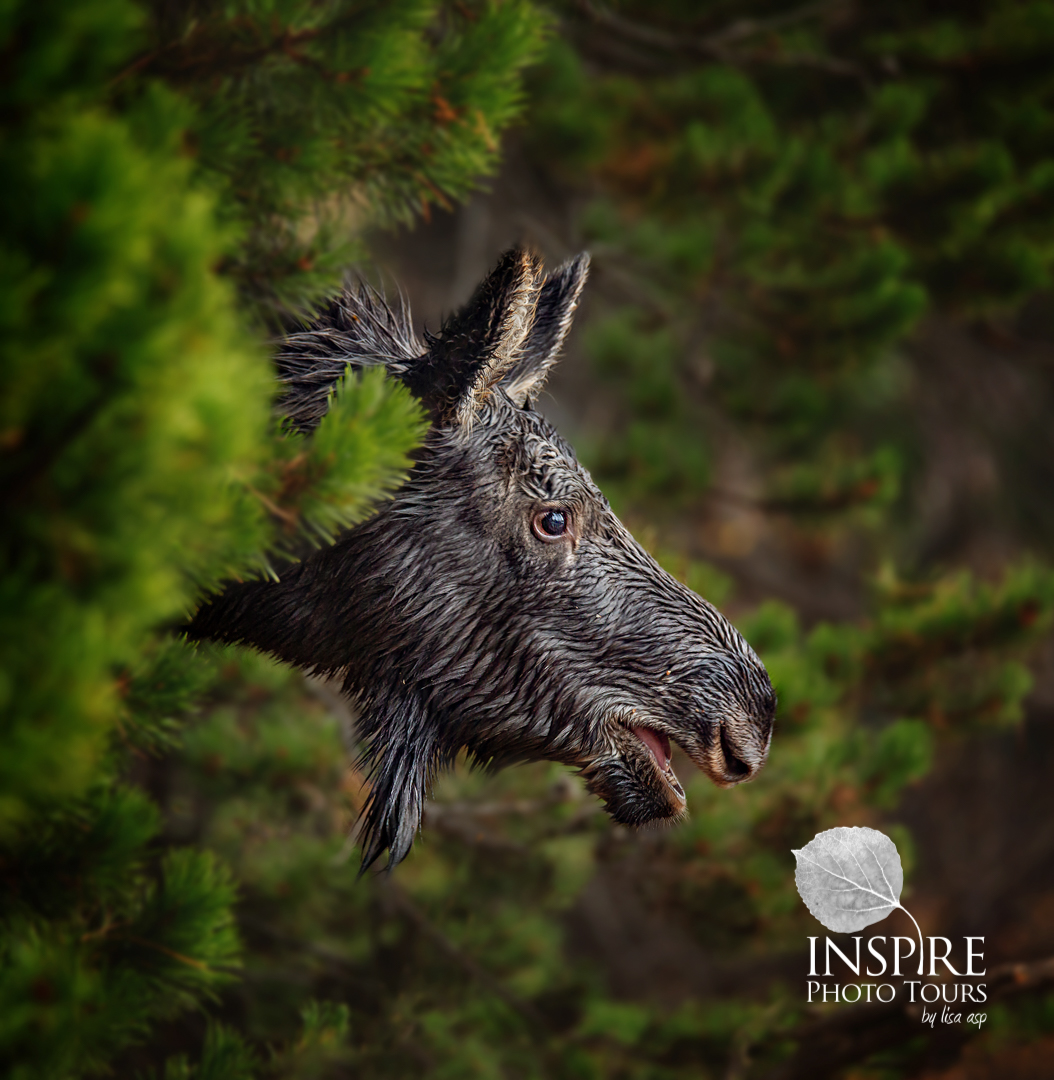 Combining your Passions: Travel and Wildlife Photography
We tend to take the landscapes around us for granted, but sometimes those places we overlook can offer some of the best opportunities for photography. Yet other times traveling elsewhere gives us the renewed energy and motivation we need in order to find the hidden gems in our own backyard. Come be inspired though beautiful imagery, learn how to look differently at your subject and push yourself beyond the rule of thirds.  Through the use of filters and unique insight, learn how to create more impact in your landscape and wildlife images.  Kristy and Lisa will discuss their individual viewpoints on post processing, will talk about locations near and far, and give you pointers for how to plan for a photography adventure of your own.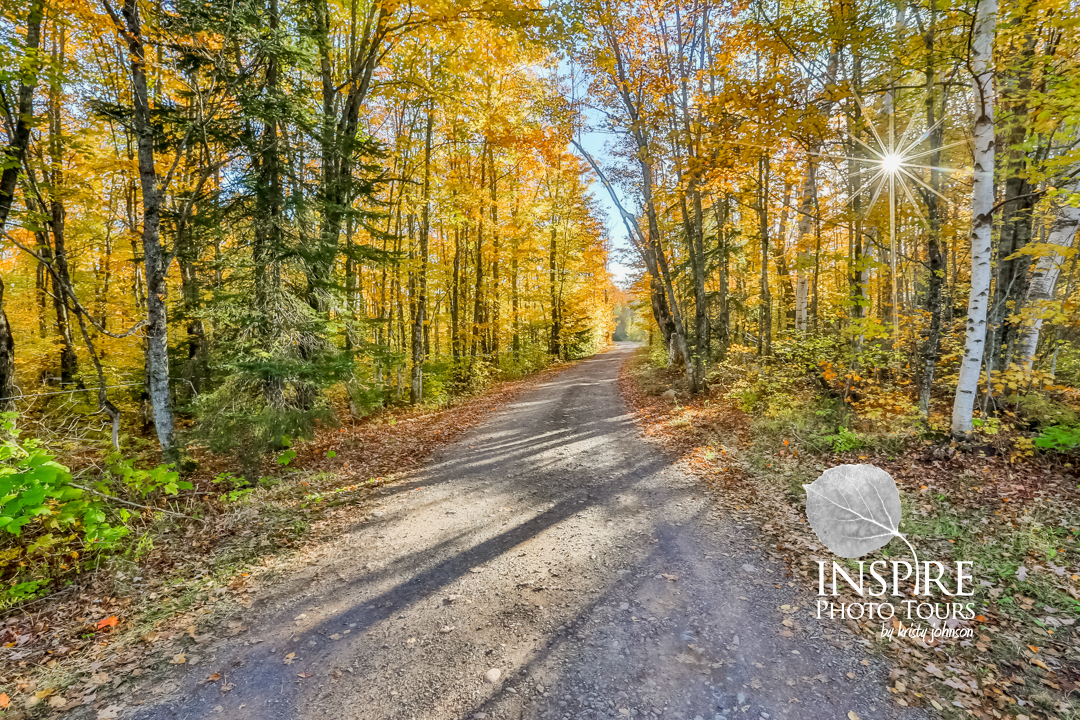 Inspired Landscapes
Are you feeling stuck in your landscape photography? Do all your images have the same look and feel? Do you want to have more impact in your images?  Do you want to tell more of a story? Come be inspired a learn how to look differently at your subject and beyond the rule of thirds.  Through the use of filters and unique insight learn how to create more impact in your images.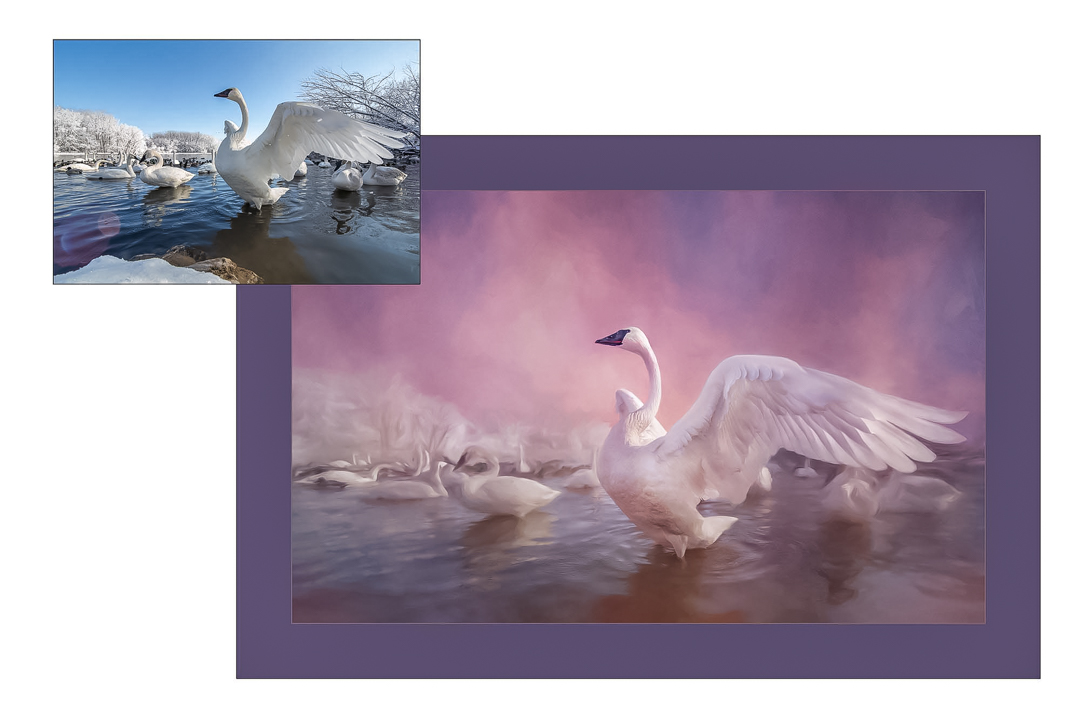 Post-Production for Landscape and Wildlife Photography
Learn how to take your landscape and wildlife images from RAW to AWE!  Of course, getting it right in camera is the first step, but we will take you beyond the download to see how simple tweaks can improve your images.  We will go even further to advanced processing to help you make your photographs into true art pieces.
About Inspire Photo Tours
Master Photographer Lisa Asp is best known for her award-winning animal portraits, Kristy Johnson for her jaw-dropping landscapes. This duo jumped on a plane with a couple others to Iceland three years ago and haven't looked back. Their travels have continued, their personal passions and goals have changed, and they have now launched "Inspire Photo Tours" – a series of workshops and trips to help others explore the world through the lens of a camera.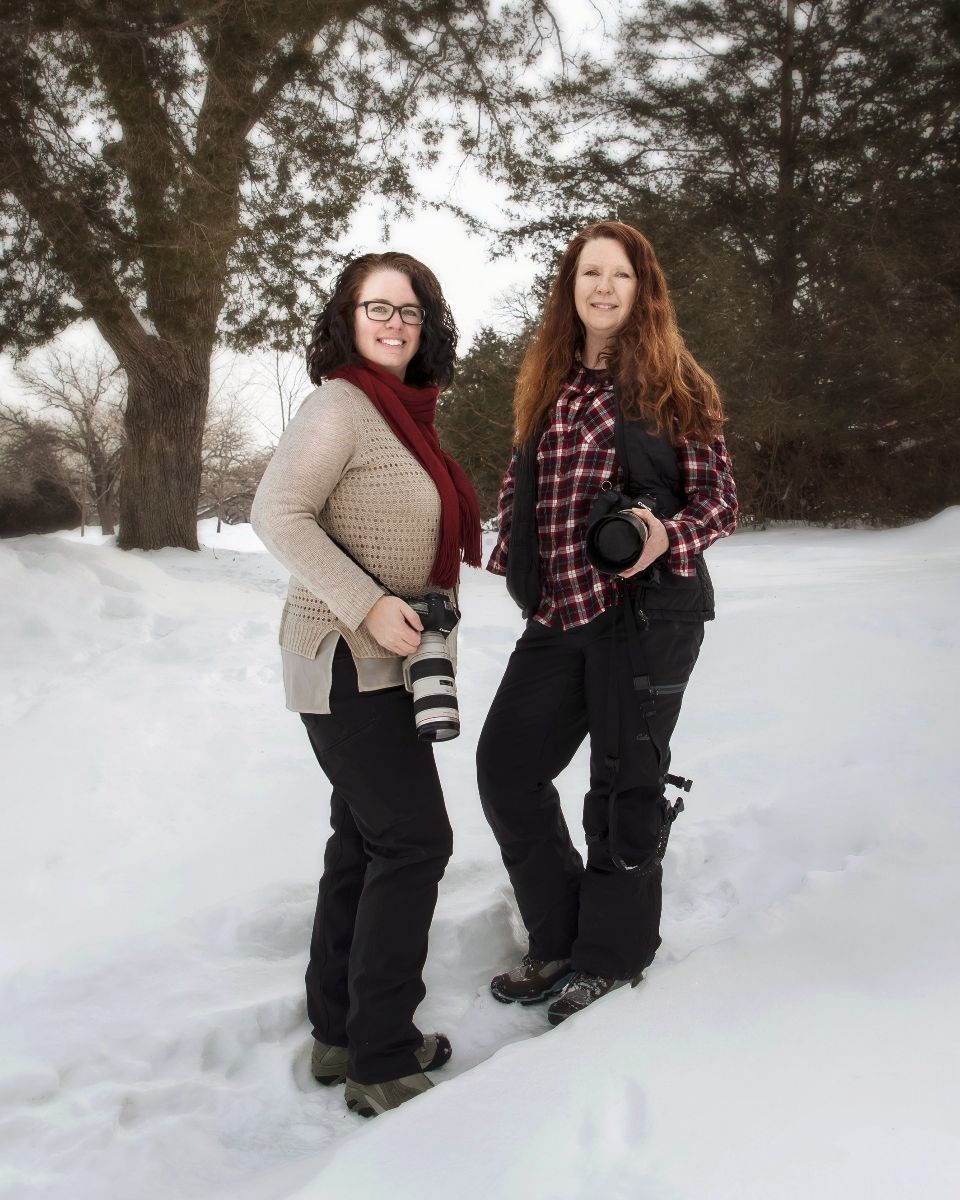 About Kristy Johnson
Photographer, author and outdoor enthusiast Kristy Johnson has owned and operated Fotonic Images, LLC, since 2012, which is a full-service real estate and portrait studio. Kristy has been featured on the cover of the Stone Path Review and Wink Magazines, as well as a contributor in following issues and in several other publications. Her work has also won several awards and dozens of ribbons in print competitions.  Along with Kristy's love of anything outdoors and photography, she is also an author, and recently participated in a series of group anthologies, Romancing the Lakes of Minnesota. All five of them are set on a Minnesota Lake and have a touch of romance. Kristy feels fortunate to be able to document her travel experiences with a camera and share them in her writing.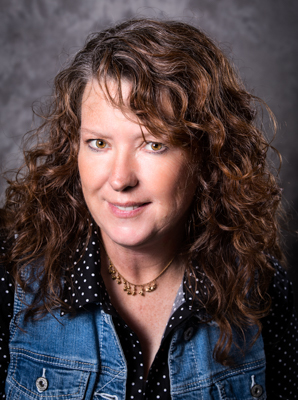 About Lisa Asp
Lisa Asp has been a professional photographer for 24 years. She began photographing pets after adopting her first dog in 2001, a retired racing greyhound named Jersey. Now, 18 years later, her niche of pet photography has expanded into a love of wildlife and the outdoors. In addition to earning Master of Photography, Master Artist, and Photographic Craftsman degrees from the Professional Photographers of America, Lisa is a Certified Professional Photographer, has been named a PPA Photographer of the Year for the last nine years straight and has won numerous awards for her work. Lisa is a past president of the Twin Cities Professional Photographers Association and is the director of an all-animal photography conference called the "Animal Image Makers Conference". In addition to Inspire Photo Tours, she owns and operates Tangerine House of Design in Edina, MN.
Master Artist as of 2019
Photographic Craftsman as of 2015
Master Photographer as of 2014
Certified Professional Photographer as of 2010
Imaging Excellence Award 2019
PPA Elite Plus Photographer of the Year – 2019, 2018, 2017, 2015
PPA Elite Photographer of the Year – 2016, 2014
PPA Photographer of the Year Medals – 2019, 2018, 2017, 2016, 2015, 2014, 2013, 2012, 2011
GIA Nomimations (PPA) – 2019 (x2), 2017 (2nd place)
PPA North Central District:
Top Illustrative Image – North Central District – 2019
Second Place Landscape Image – North Central District – 2019
Second Place Album – North Central District – 2019
Top Album – North Central District – 2017
Third Place Animal Portrait – North Central District – 2016
Top 5 – North Central District Master Artist – 2017, 2016
Top 10 – North Central District Photographic Open – 2017, 2013
Vendor Awards:
Kodak Gallery Award – 2015, 2014, 2012, 2011
Lexjet Sunset Award – 2018
Fuji Masterpiece Portrait Award – 2018
Polaroid Prestige Award – 2013
Certified Photographer Award – 2018, 2017, 2011
Local/State Awards:
Master Photographer of the Year – 2018, 2017
Portrait Photographer of the Year – 2018
Illustrative Photographer of the Year – 2018, 2017, 2011
Top Portrait Image – 2018
Top Illustrative Image – 2018, 2017
Top Album – 2017
President's Choice – 2014
Judge's Choice – 2018 (x3), 2017 (x4), 2015 (x2), 2014 (x2)
Court of Honor – 2014, 2013, 2012, 2011 (x2)
HAGA Wedding Award – 2012