On an Inspire Photo tour you will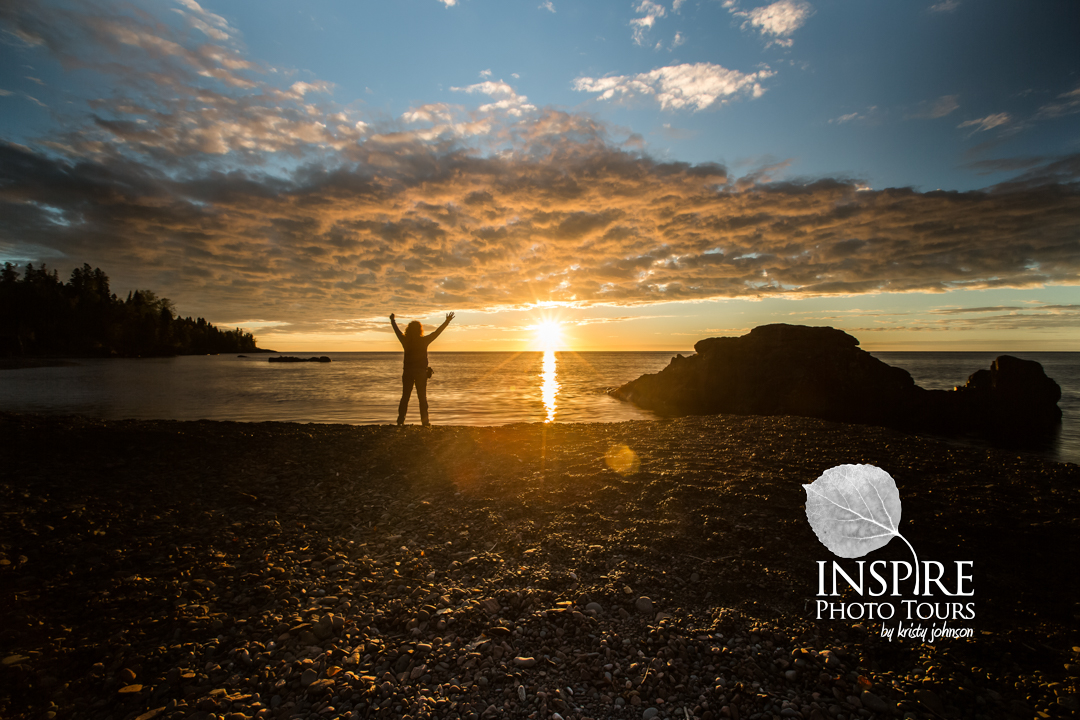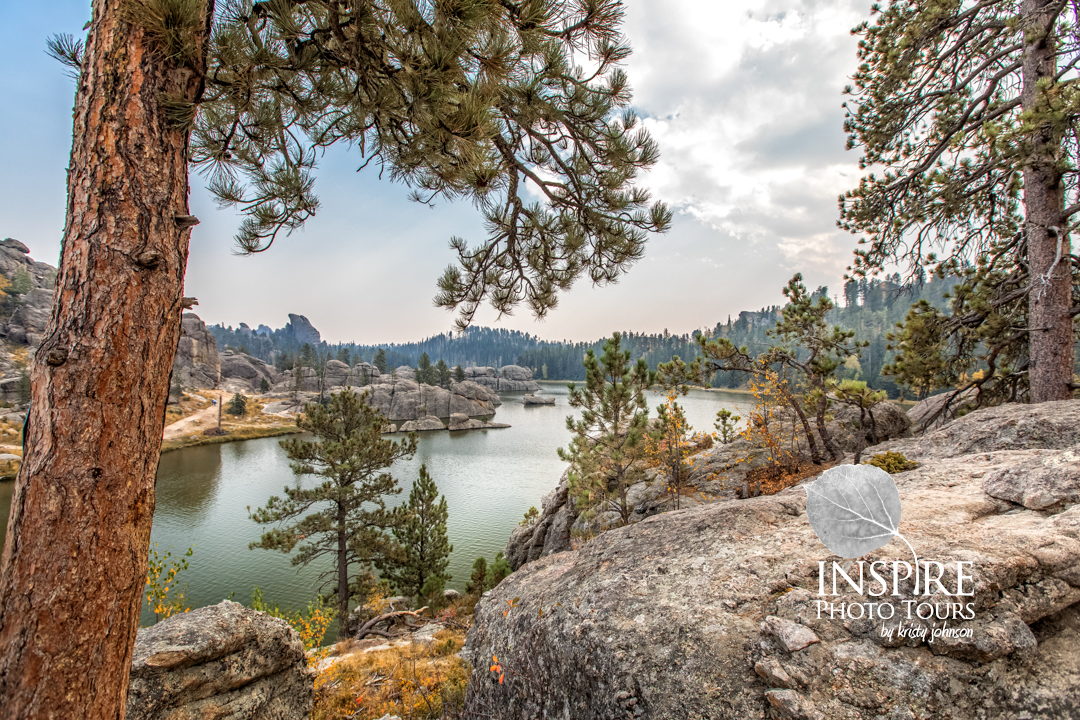 Discover Unlimited Beauty
What are you waiting for?
Come be inspired
Rocky Mountain National Park
Heron Rookery
Wednesday, June 19, 2019 at 6 AM – 8 AM
Marshall Terrace Park
2740 Marshall St NE, Minneapolis, Minnesota 55418
In Search of the Bison
Sunday, July 14, 2019 at 8 AM – 11 AM
Minneopa State Park
Mankato, Minnesota 56001
MEET YOUR GUIDES
Master Photographer Lisa Asp is best known for her award-winning pet portraits, Kristy Johnson for her jaw-dropping landscapes.  This duo jumped on a plane with a couple others to Iceland in 2016 and haven't looked back.  Come along with us and create your own unique adventure!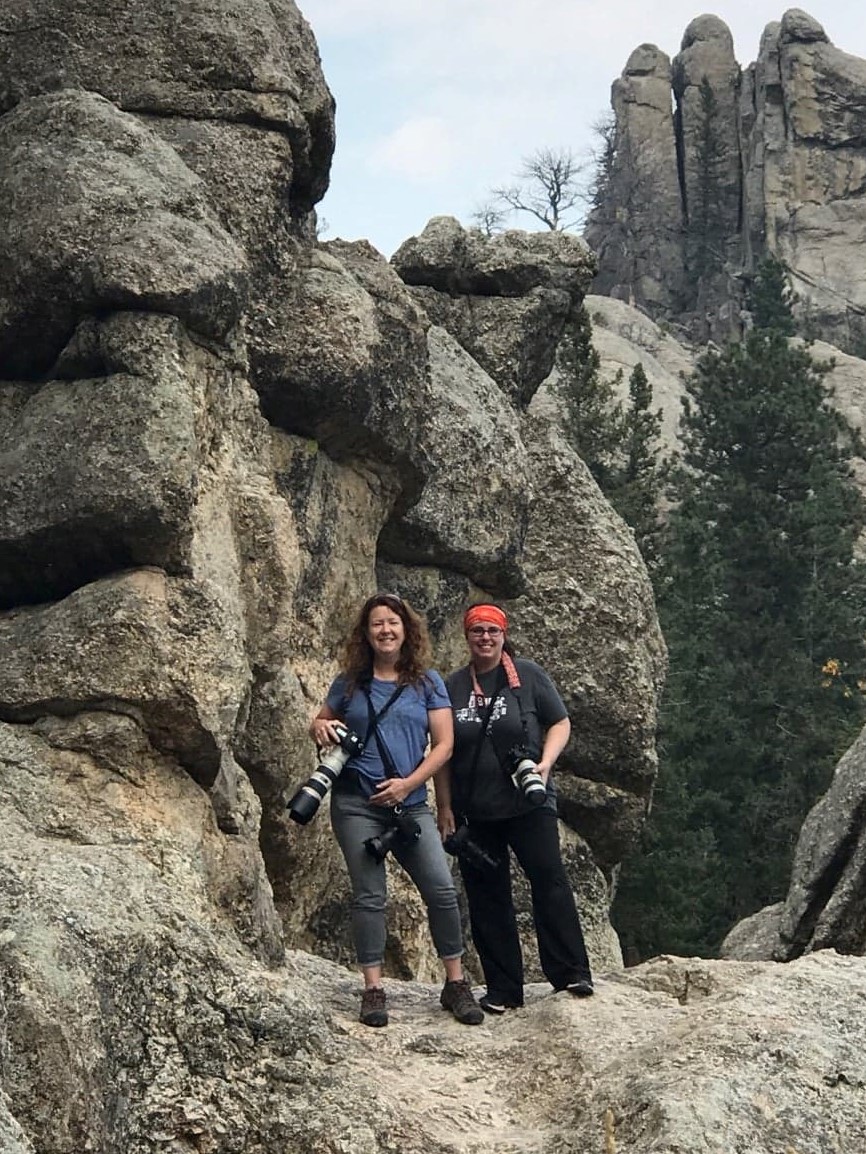 Follow along with our exploits, as we explore new territory. We'll make sure there are plenty of travel and photography tips along the way. Don't worry we'll even include the stuff that didn't work so you can learn from our mistakes.